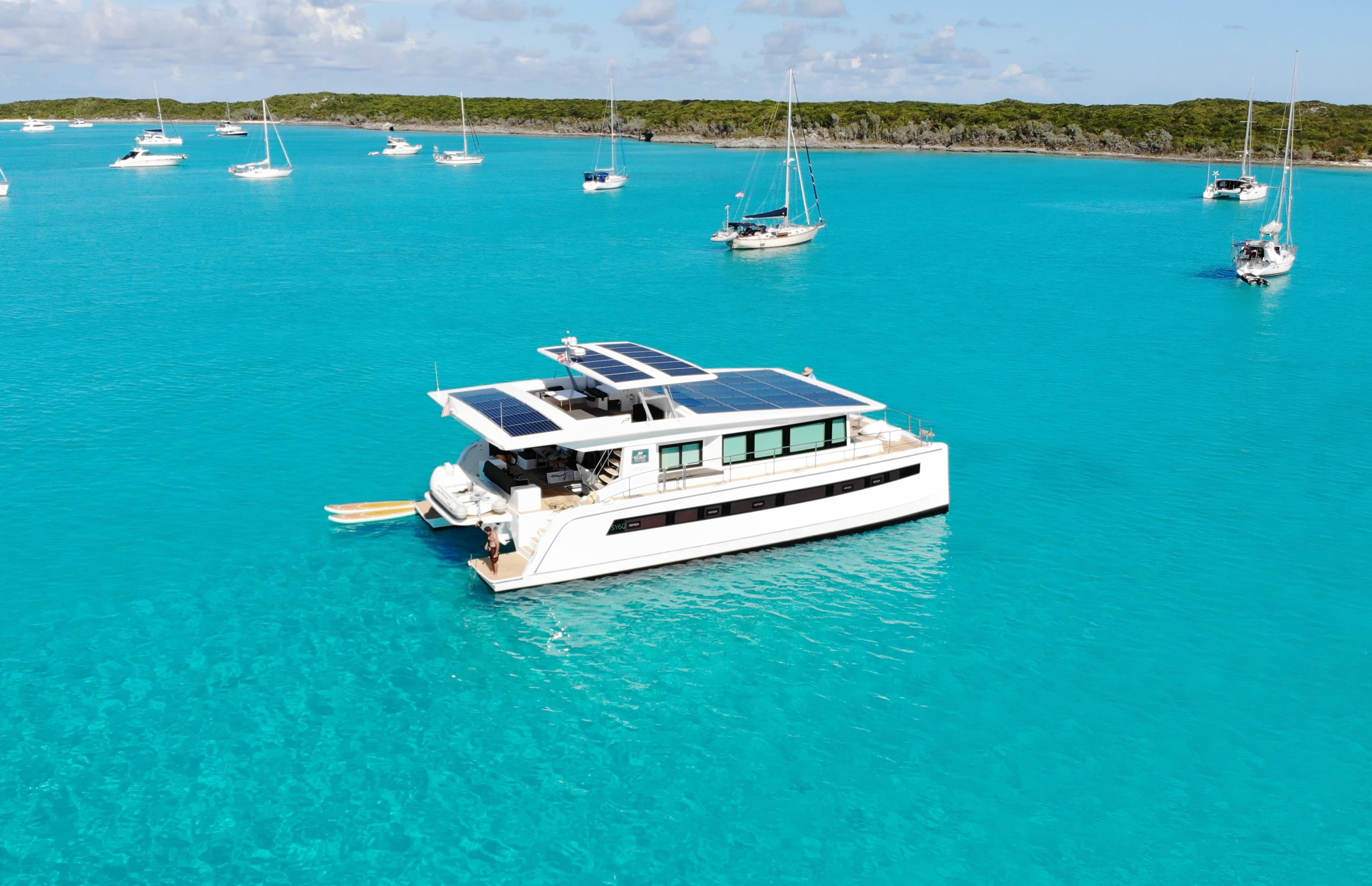 Silently Explore the Spectacular Waters of the Exumas
Each of your magical Club Ki'ama yacht cruises is tailored to your family's specific desires and can be from three to seven days in duration. The following illustrative itinerary provides an example of where a seven-day Exumas cruise might take you.
Be one of the first to experience the beauty, tranquility and exotic adventures afforded by the magical Exumas on the first Silent Yacht in the Caribbean. Submit your interest in scheduling the yacht beginning April 2023.
Register to Reserve Your Silent Yacht Charter